#walking #loshechos #favouritewalk
We had the most amazing day today, again 😉, in another of my favourite mountain areas and it didn't fail with it's beautiful display of wildflowers, many endemic, and nature. Gentians of various sorts, Violas and carnivorous plants, hundred or so Griffon Vultures and one very special Lammergeier.
It's an overload on the senses. No words can do it justice, photo's capture some of it, but it's best to be experienced first hand. Take a look through some pictures and then click on the galleries to see more pictures.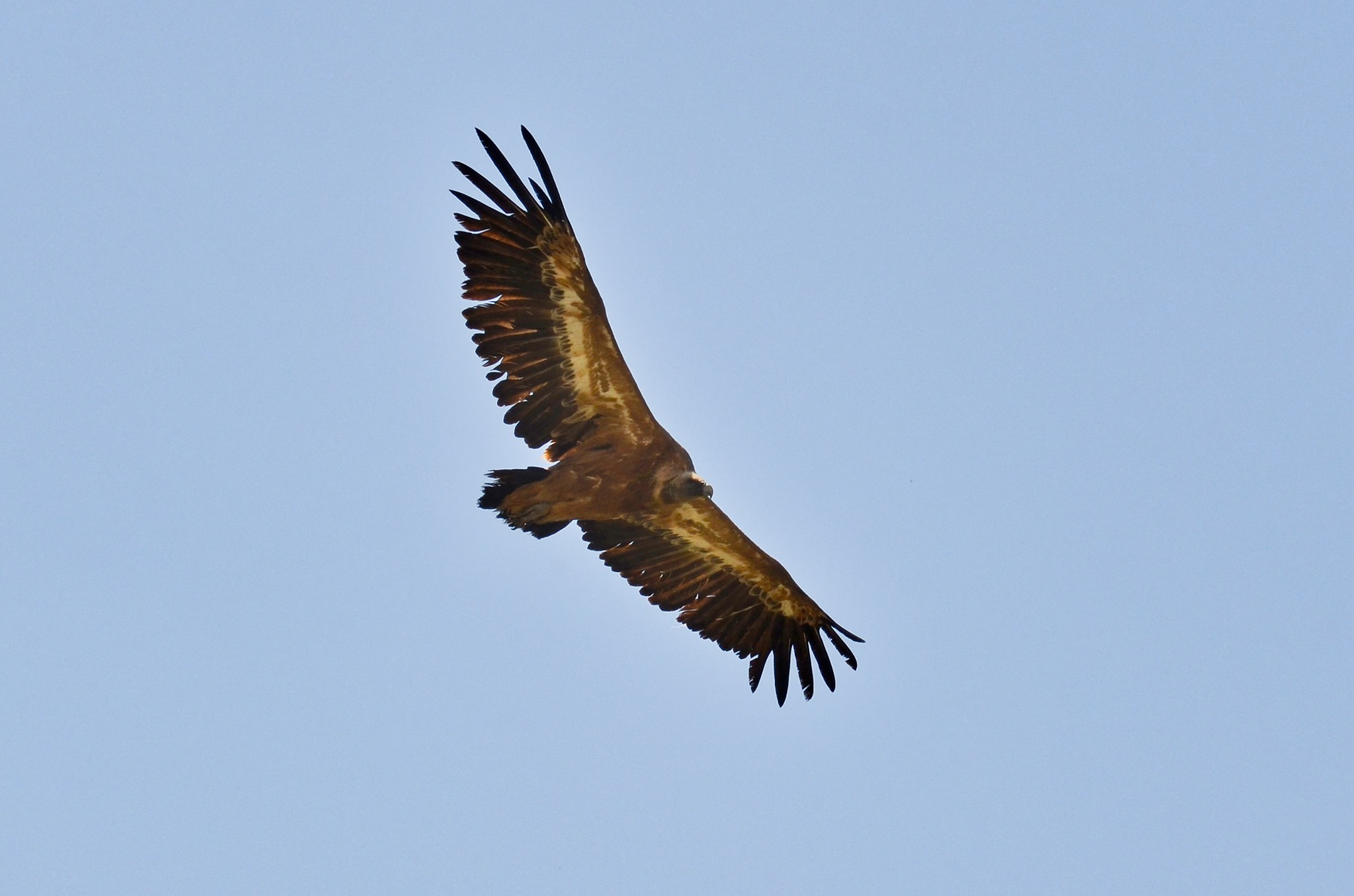 Griffon Vulture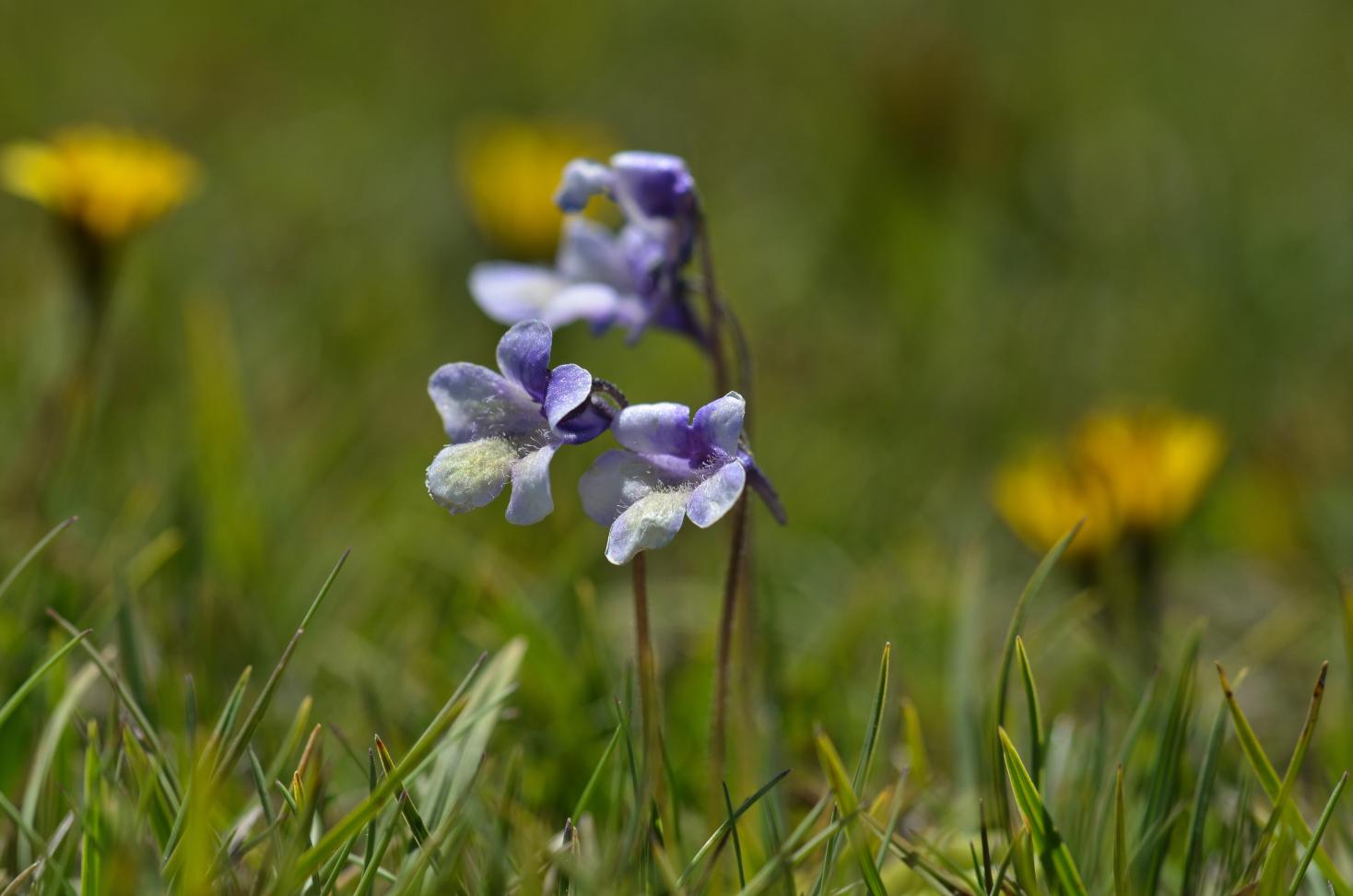 The carnivous plan Pingüicola nevadensis
Read more...